At the request of a friend, I am compiling some of the popular eateries in Niseko in aid of her trip planning. I have consolidated this food list after gathering feedback from friends who have been to Niseko.
If you intend to visit in end December which is the peak season, you may need to start planning your accommodation now and consider restaurant reservations! Popular restaurants get fully booked in advanced such that you could end up having to walk in and wait outside in the cold or try your luck at less popular restaurants.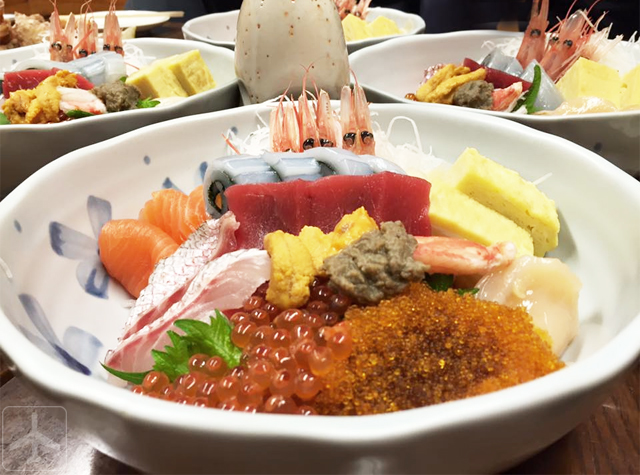 #1: Abucha 2
Hirafu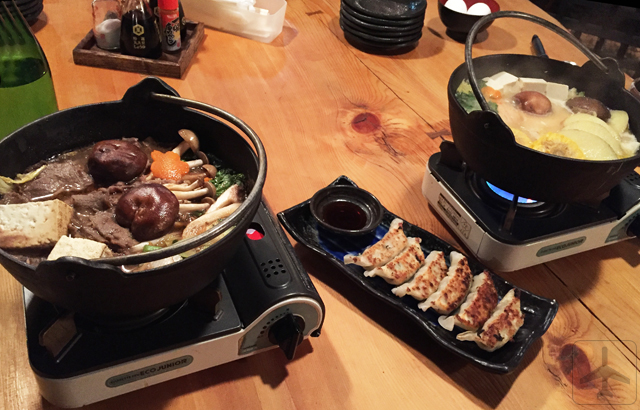 Located at the main junction of Upper Hirafu village, Abucha 2 is a very popular restaurant in Niseko. After all, warm, sizzling and delicious nabe (soup) is always a good idea in winter. Walk-in is only available for lunch, and it's best to make a reservation for dinner. The restaurant is always fully booked during peak season and if you really wanna try your luck to walk-in, do queue outside the restaurant before 6pm.
Details on booking is available on Abucha 2 website.
#2: Asperges
Hanazono
This is a fine dining restaurant led by Michelin 3-starred chef Nakamichi. The menu is Japanese-French fusion, using fresh Hokkaido ingredients. Lunch is particularly worth it, priced at 4500JPY (S$55) for a 4-course menu.
You can make the booking on their website.
#3: Bang Bang
Hirafu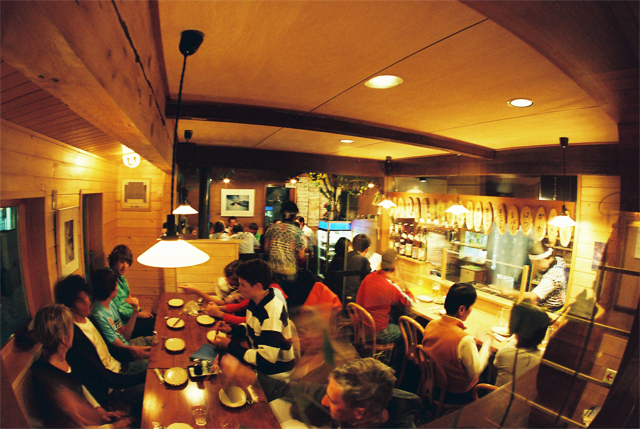 Conveniently located at the main junction of Upper Hirafu Village (after Yamazaki Supermart), Bang Bang is a popular Izakaya which skiiers and boarders could relax and indulge in drinks and grill after a day on the slopes.
Reservations are strongly recommended and you could refer to their website for more details.
#4: Ebisu Tei
Hirafu
Recommended by Instagram friend Reizz, Ebisutei is a casual izakaya. The restaurant is very small, therefore reservation is a MUST. Try to call (81) 0136-22-6544 to make a booking, or schedule your dinner at Ebisutei at the later part of your stay so that you could call/walk to the restaurant for booking at the beginning of your trip.
#5: Ezo Seafood
Hirafu
This small restaurant is run by an Australian and their specialty is the fresh seafood! You could gorge on the fresh uni (sea urchin), crab legs, oysters etc and get your fill of the sashimi here.
Ezo Seafood also allows online reservations, so it is easy for those who like to plan ahead to make a booking. The restaurant is usually full during dinner/peak season, so reservations are necesssary.
#6: Fujizushi
Hirafu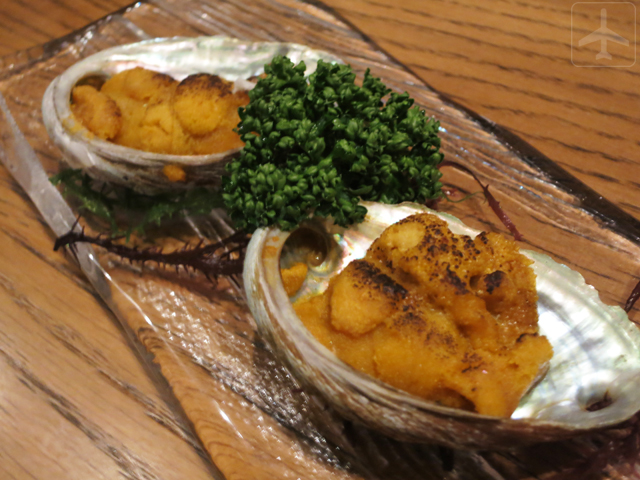 To be honest, this restaurant which is conveniently located across Seicomart at the Hirafu traffic junction, made it to this list because of its Yaki Uni (grilled sea urchin). This was the only place in Niseko where we found Yaki Uni – and the restaurant is huge so you could get a table via walk-in. Other food in the menu were quite average.
#7: Kabuki 1
Hirafu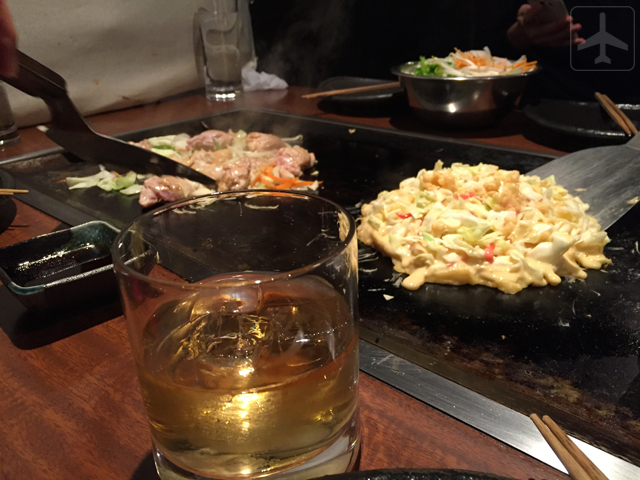 This is a fun place for a big group of friends, but be prepared to smell like Teppanyaki after dinner! Kabuki 1 has this interesting DIY concept whereby you will cook your own okonomiyaki, yakisoba and teppanyaki. Reservations is necessary because this restaurant is very small!
Call +81 (0) 136-21-2233 to make a booking closer to the season. Kabuki 1 is only opened for dinner.
#8 Kamimura
Hirafu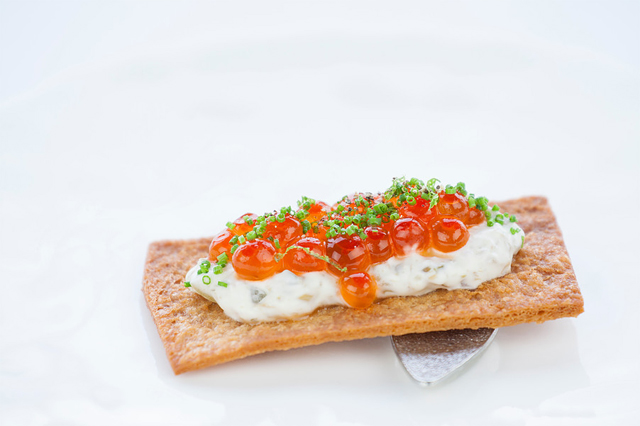 If you would like to go for some fine-dining in Niseko, Kamimura is a good idea. This Michelin-starred restaurant serves French cuisine with Hokkaido-sourced produce.
You could make a reservation on Kamimura's website. The restaurant is located at the first floor of Shiki apartment.
#9: Prativo (and Milk Kobo)
Near Niseko Village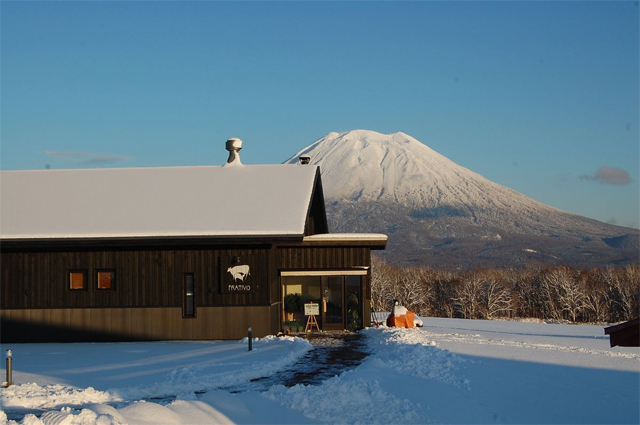 This is the ideal place for lunch after your morning run on the slopes. The lunch buffet is 1550JPY (S$19) and it's one main course with eat-all-you-can vegetable and dessert buffet. The price is comparable to the cafe at base camp, Prativo is so much better.
The next best thing is, you could make your way to Milk Kobo for the delectable choux puffs and cheese tarts after lunch!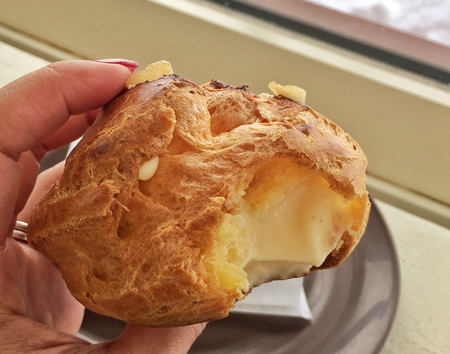 #10: Nihon Bashi
Kutchan
Nihon Bashi is at Kutchan town, which is about 10-15 minutes drive from Hirafu. The Japanese fare served at this restaurant – especially their chirashi don was amazing. Definitely one of the best meals I have had at Niseko!
The restaurant is a few blocks away from Kutchan train station so it's best to pay this restaurant a visit if you have your own transport in Niseko.
#11: Niseko Ramen Kazahana
Hirafu (Beside Ezo Seafood)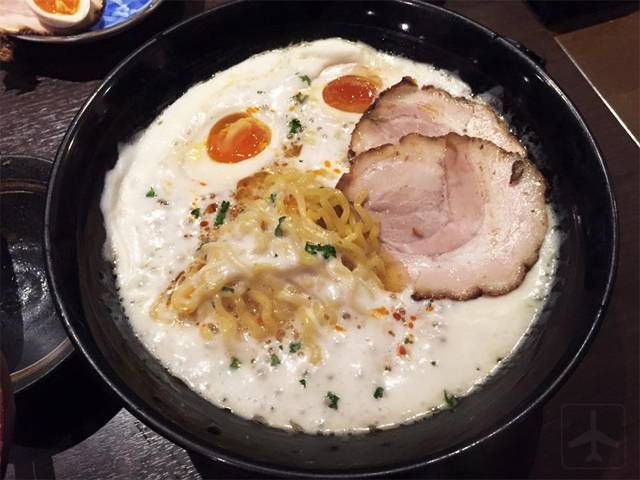 This restaurant is a tiny hole-in-the-wall kinda eatery but there is a long queue every evening. Make sure you go there really early to secure a table.
We think this is the best ramen in Niseko and the "Niseko ramen" which has creamy potato foam and miso as soup base, is highly recommended.
#12: Pizza Del Sole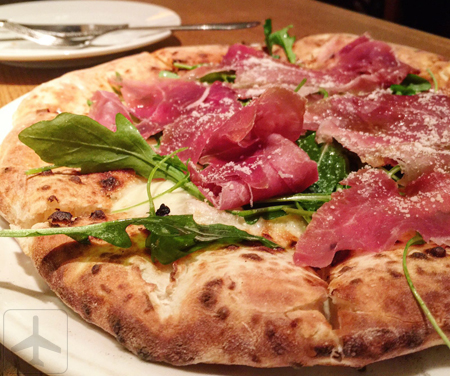 Recommended by Hellojujubee, Pizza Del Sole is apparently the best pizza in Niseko! It is located down the road from the Annupuri ski lifts – definitely a good place for refuel if you are sick of the cafe food.
#13: Rakuichi
Annupuri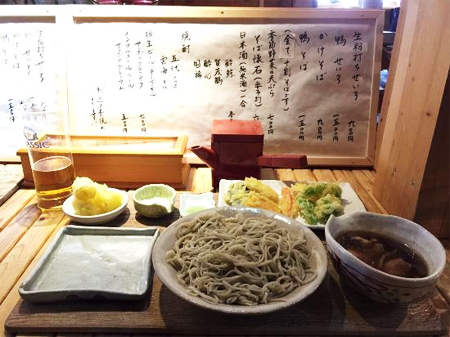 This is the famous hand-made soba place recommended by Anthony Bourdain. A very small eatery, they accept reservations for kaiseki dinner but it is always almost impossible to make a book-in. Walk-in are accepted at lunch but be prepared to wait in the cold as the eatery has small seating capacity – only 12 counter seats.
The restaurant is not very accessible either, so it is best to go there if you have transport arrangements.
#14: The Frying Pan
Annupuri
Another recommendation from Hellojujubee, this restaurant is recommended if you are missing your grilled chicken or steak in Niseko. Located near Annupuri Lodge, this is a great option for those who stays near Annupuri.
#15: The Niseko Loft Club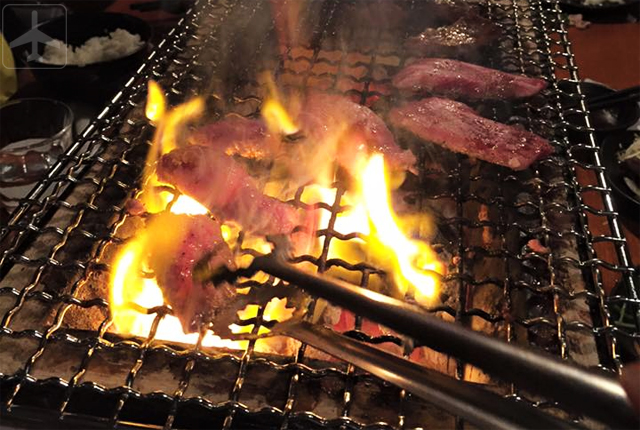 This is highly recommended by The Ride Side as one of the best-kept secrets in Niseko. Such a shame that I didn't get to try it when I was there – but Yakiniku is such a great idea in the cold wintry climate.
Reservation is highly recommended and this is a great option for dinner and beer. Reservation details can be found on their website.
Are there any other eateries in Niseko that you would like to recommend? Please leave us a comment and I will update the list accordingly.